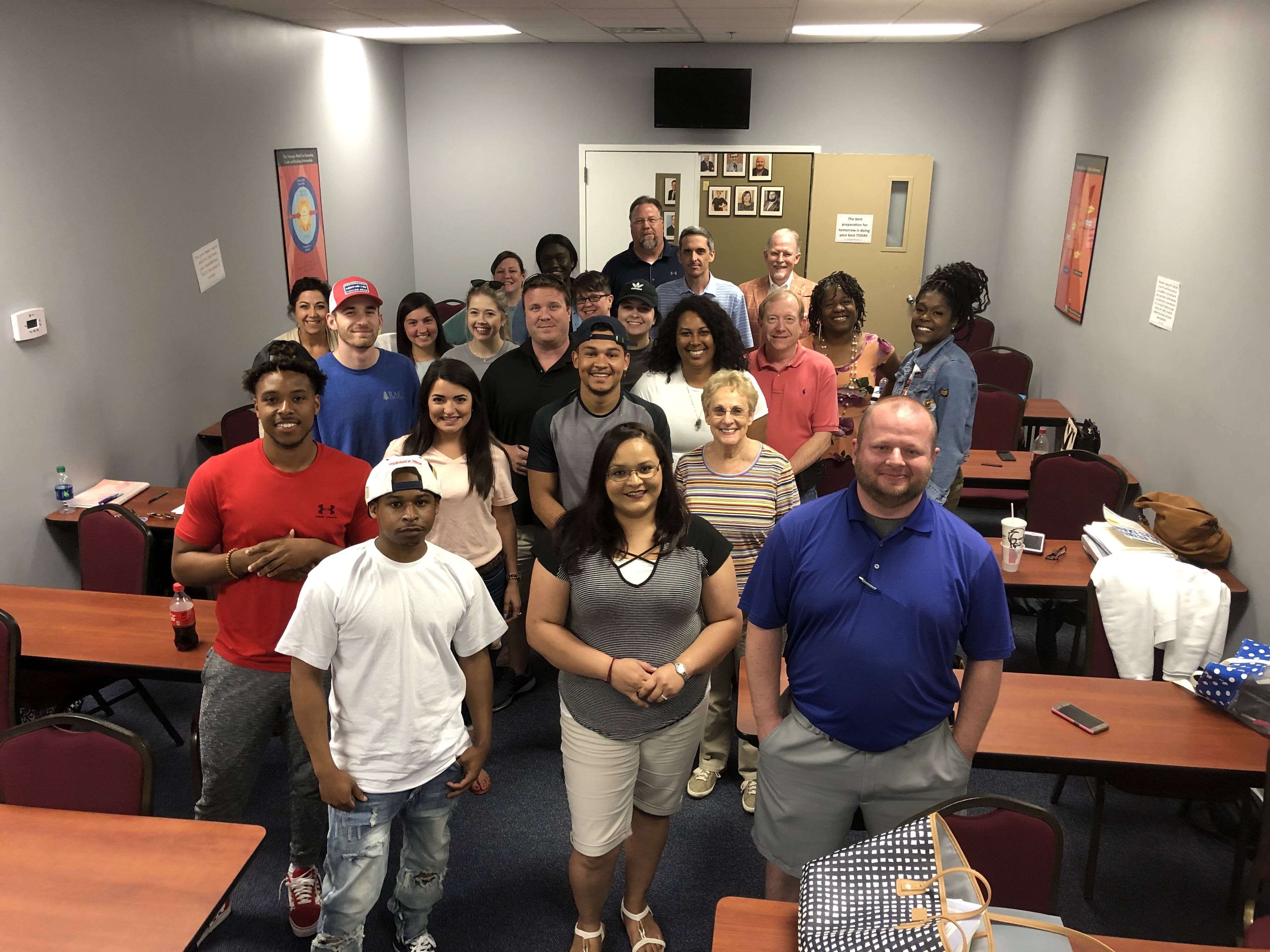 Jason Free School of Realty
Our real estate school has been teaching and training agents for over 30 years. Jason Free Realty offers On-Line Courses as well as In Class Learning. Jason Free teaches the In Class Learning. Jason has over 25 years of experience in the real estate industry and has been teaching the pre-license course since 1998. Jason is a licensed broker in Georgia, Alabama, Florida, North Carolina, and Tennessee.

What you should know:
Next Real Estate class begins: January 9th, 2020
Final Exam: March 23rd, 2020
When: Monday, Tuesday and Thursday Nights
Time: 6:30pm – 9:30pm
Cost: $495 includes Book
What if I have to miss class for a family vacation?
The Georgia Real Estate Commission requires that you are present for 75 hours of instruction. Our class has 87 hours. You are allowed to miss up to four classes without having to make up time. However, it's the student's responsibility keep up with any material covered during his/her absence. If you miss more than four classes, you will be required to make up hours at a cost of $50/hour.

What's Required?
In order to acquire a real estate sales license one must meet the following criteria?


Must be at least 18 years old.




Must have acquired a high school diploma or G.E.D.




Must take a 75 hour state approved real estate course.




Must pass the state exam with a minimum score of 75.
CLICK HERE FOR THE AMP CANDIDATE HANDBOOK

CLICK HERE FOR CLASS REGISTRATION FORM

CLICK HERE FOR SCHOOL POLICY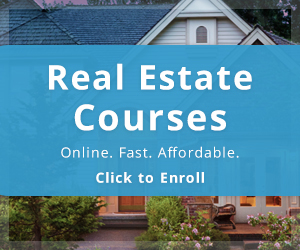 "If you give a man a fish, you feed him for a day. If you teach him how to fish, you feed him for a life time."